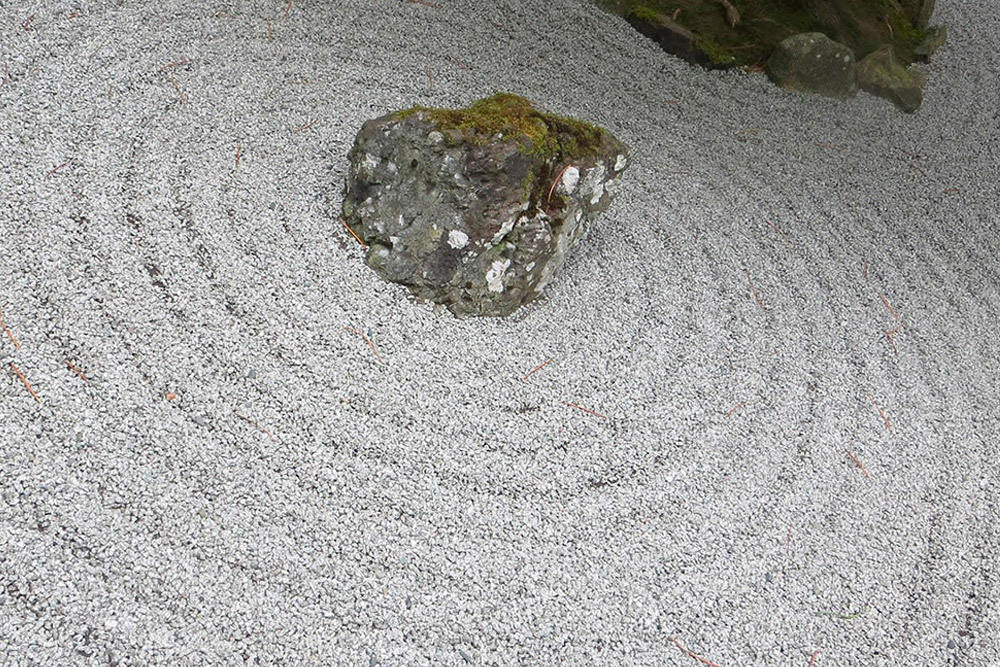 07 Jun

5 changes that are working for me right now

As some of you already know, I am currently getting certified as an integrative health coach and I cannot be happier! I am one of those people who enjoys learning new stuff and specially stuff that can bring benefits to my wellbeing and to others. I have numerous books about cooking, diets, personal development (and other topics) and follow different people on social media but I felt it was time for me to make a more serious commitment. So here I am, studying what I like and applying all of it at the same time. I plan to share all my experiences with you along this process so I am writing this blog for you.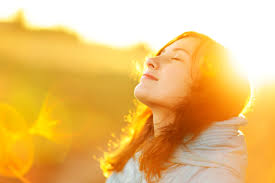 To start with, I want to share five things I am doing this year (that my studies have reinforced) that work to start on a cleaner path to good health.
1. Drink more water
It sounds pretty simple and we hear it all the time. Well, guess what? I knew it before and I wasn't really doing it as much. Now I am drinking a full glass of warm water first thing in the morning or herbal infusions depending on the week. The important part is to keep hydrated as much as possible. Throughout the day, I carry a glass bottle with flavour water (basil and lemon, apple slices, ginger and cardamom) and I make sure I drink all of it. I don't like the taste of water so these natural flavours totally work for me.
2. Set a timer for bedtime
I know I need to sleep 7-8 hours to have the energy to start my day and not be moody or tired next day. Setting up for bedtime (in my cell phone) works great because I am making the effort to create a routine. Scientific studies show that when we create this routine (just like babies and kids have) we tell our body that its time to switch off. The goal is to slow down your brain activity so you can fully rest when you go to bed.
3. Morning meditation
Every morning (except weekends) I jump from my bed to my meditation mat outside my balcony. If its rainy I do it in my bedroom but I do it yes or yes. I use some mantras (if I feel restless) or just practice shine meditation, which is the one taught at the budhist meditation group I am part of. I meditate for 10-15 mins and I finish my session with a prayer thanking the universe for all the goodness I have in my life. This is a precious moment to connect with my spiritual being, to remember what's important and what's not that relevant.
4. Mind my thoughts and words
We live so fast that we don't really pay much attention to the thoughts we have in our minds, but its SO true that our thoughts become words and before we know it, they become actions. (I believe it was Margaret Thatcher who said this) We spend a lot of time thinking about things we have done or said and what we will say or do in the future. Minding the chatty monkey in my brain makes me more conscious of it. I still haven't mastered this fully but I keep working on it everyday. I feel it makes me a more centered person and I enjoy more the now.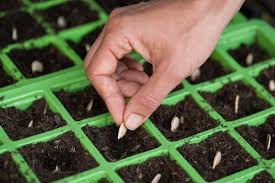 5. Planting at home
I got a mini greenhouse and I am planting coriander, cherry tomatoes and watermelon. I have no idea if this will work but its making me more conscious about the whole process of creating food, specially food that comes from mother nature. Also, I must say its relaxing to do gardening. I already have an aloe vera plant and I love to be able to eat from it and see it growing.
I hope these tips are something you can relate too. And if you already have some that you think could be beneficial to others, please don't be shy and share it here. I would love to hear from you!
Hasta pronto!