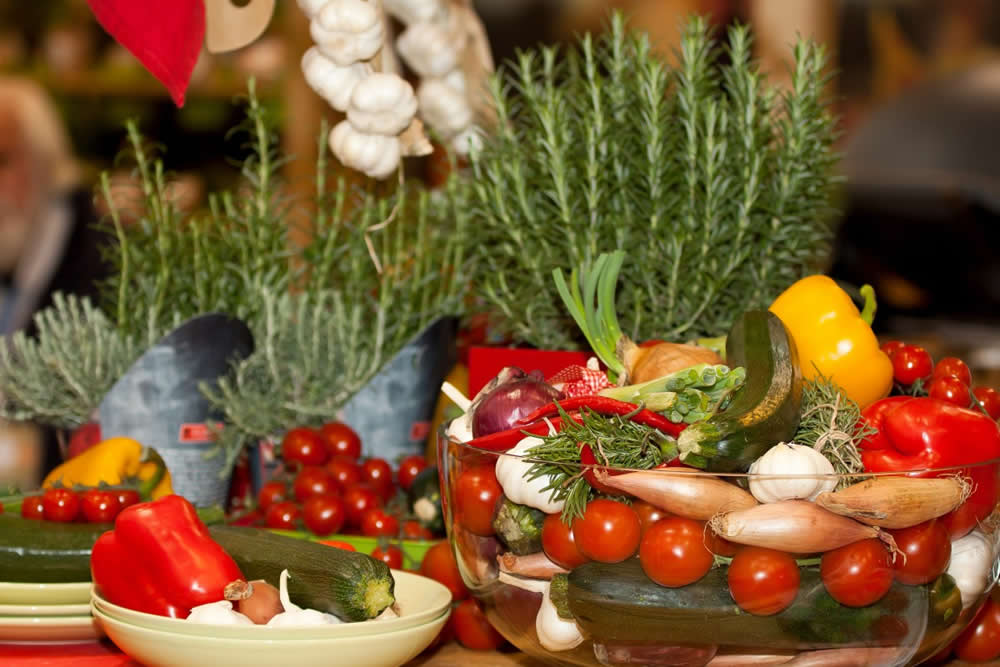 07 Dec

Keep it real this Christmas season

Christmas is here my dear friends!

I think most of us love this time of the year, family time, vacations, traveling, celebrations filled with food and drinks, late nights, presents, what's not to like? In our minds, we have all the best reasons to let it go because next year, (about 30 days away) we will set our resolutions and get serious again. So basically this is the month to indulge because the year it's almost over. Ok, I get it, we work hard through the year and we feel we deserve to have some fun. I am with you, I also want to have fun, I enjoy christmas cake, drinking wine and having long christmas lunches filled with friends and family. But I have to admit that it's more fun when I know I don't feel guilty for exceeding myself.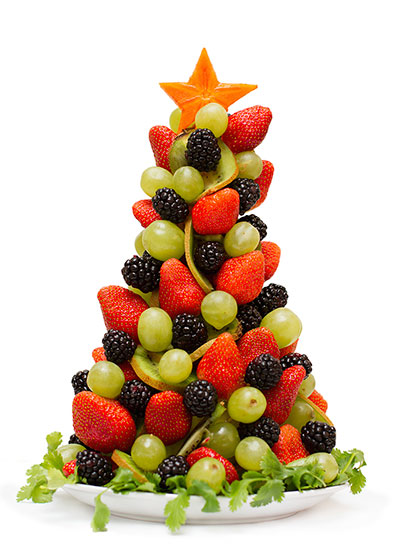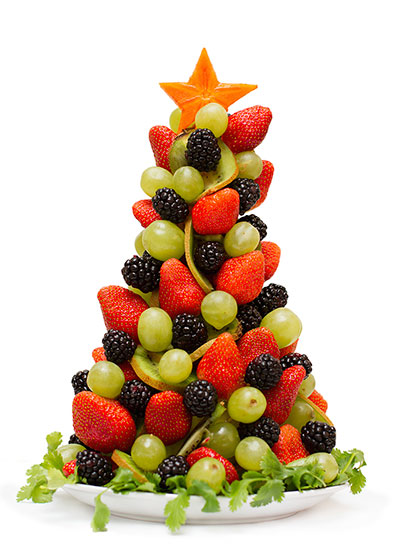 It must be "wisdom" (not age) that I recognize that overeating without any physical activity just doesn't work for me. I will indulge with some favorite foods and cocktails but keeping active is part of my life routine and this needs to remain so that I am able to navigate better all the social activities at the end of the year. Keeping active helps me with digestion, have the stamina to do all my christmas shores (decorate the apartment, prepare foods, go shopping, pack presents), and more importantly it fills me with energy to finish the year on a high note.
Personally I apply the 80/20 rule: 80% of the time I follow a healthy routine and 20% and indulge with my favorite poisons (Tito's vodka with soda and a dash of cranberry juice, mulled wine and of course the amazing christmas cake). Having set my boundaries, makes it easier to be guilt free, work consistently 80% and enjoy to the fullest my 20% playtime.
Someone told me not long ago that moderation is the key to keep balance but my opinion is that moderation has a different meaning for everyone. If you eat chocolates everyday (say a small portion after dinner) and during Christmas you decide to eat the box of truffles your neighbor gave you in one hit, in your mind it's ok because you think you are being moderate. However, if you compared to someone who eats chocolates as a treat only the weekends and then gorges that same box of truffles, this can be seemed as going a bit too far. So my suggestion for all of you ladies and also gents  (because we all tend to do the same) is to keep active and create a rule that works for you to not lose track and avoid starting the year feeling sluggish and overweight. But be real, don't cheat yourself with a 80/20 rule that looks more like a 50/50 rule.
Life is short and we should enjoy it, I am totally in for that, I am not a slave of my body or keeping appearances but I do believe in listening to my body, I believe in the power of food to energize me, in the benefits of physical activity and more importantly in keeping balance. Because who wants to be fatigued and gain unnecessary weight? Who wants to start the year tired? I have a feeling you don't. But just in case this happens, I can help you get in the right track.
I am exploring recipes for this holidays season to give you some ideas so that you eat less processed sugars and unhealthy fats and instead you keep nourishing your body the right way: with good food and love.  
Stay tuned my friends!
Bear christmas hugs,