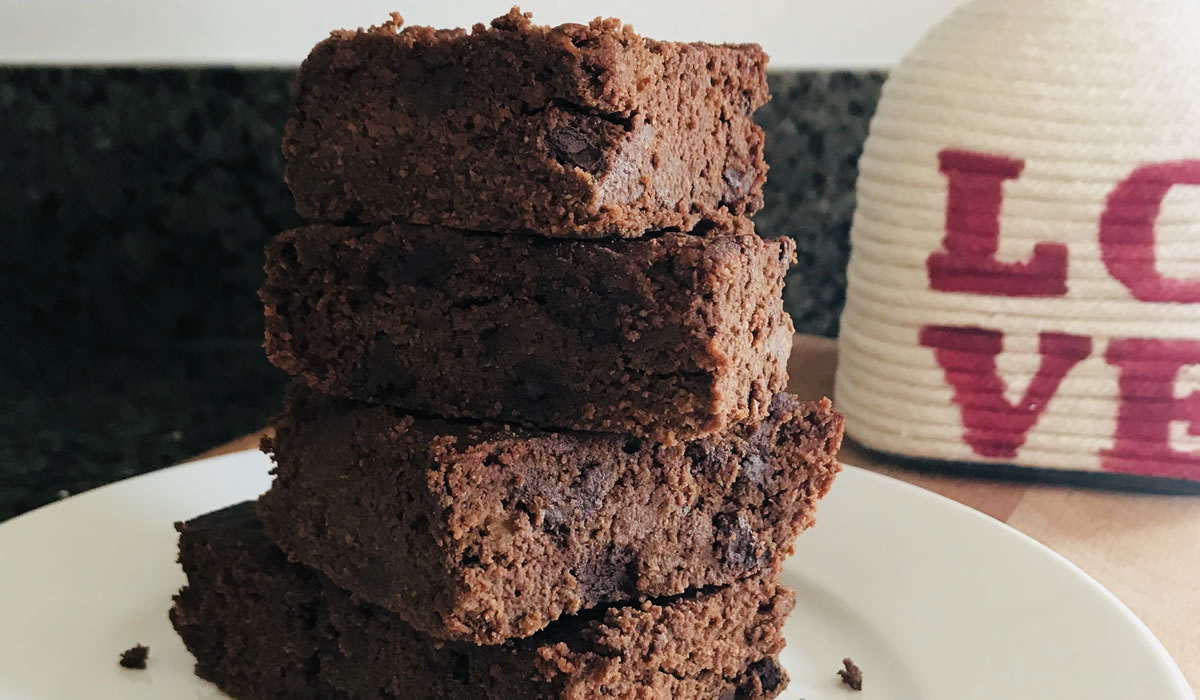 16 Nov

Healthy brownies with peppermint

I have looked everywhere for a healthy brownie recipe that is both delicious and healthy because I absolutely love brownies and I don't wish to feel unsatisfied when I eat them. After lots of exploring I found this one which is absolutely yummy. I added my own personal touch with Doterra peppermint essential oil.

By: Lee Hersh
Cooking time: 45 mins
Ingredients:
3 organic eggs (big ones)
½ cup of maple syrup
1 cup of pumpkin puree
½ cup of coconut flour
½ cup of organic cacao powder
3 drops of Doterra peppermint essential oil
½ cup of semisweet chocolate chips
Instructions:
Preheat the oven at 350F
Mix well all liquid ingredients in a big bowl, and add dry ingredients as mentioned above. Make sure it's evenly mixed.
Add the peppermint essential oil at the very end and mix again before placing the mix in the baking dish
Grease a baking dish (preferable if its metal) with coconut oil and add the mixture
Place the metal container in the over for 40-45 mins                                                                                                                              Get a cup of tea and when you bite it, you will see its soft inside and super chocolaty!
Enjoy with eyes closed