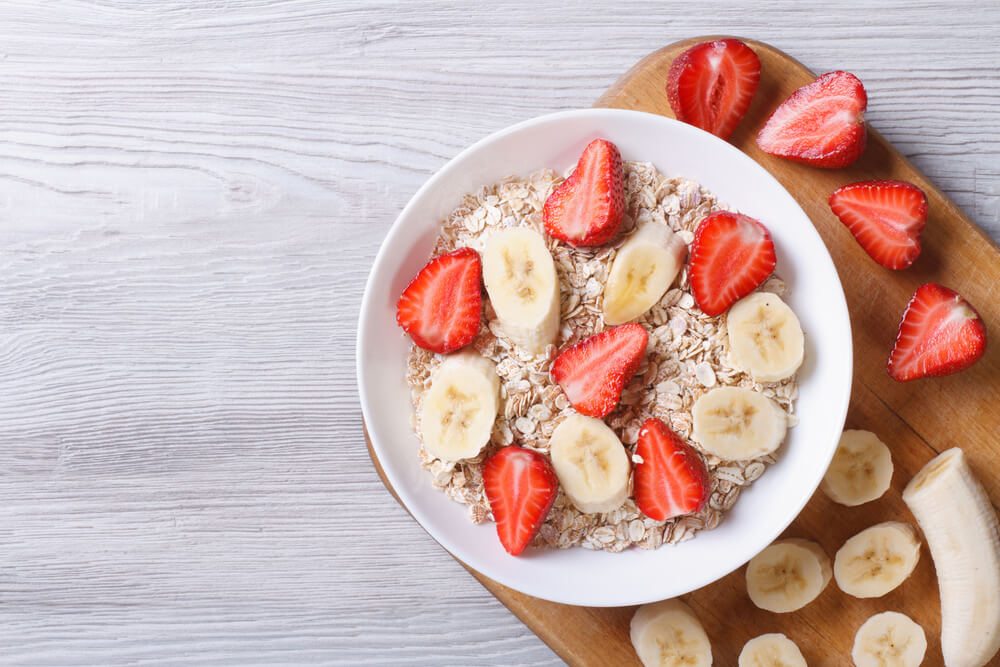 24 Jul

Homemade Granola

By: Maria X Ospina
Serves: 12 servings

I find hard to get a decent granola in the stores. Most of them are very sweet and kind of boring. I have perfected this recipe with these ingredients but feel free to be creative and add or modify as you wish. I love the toasted flavor and little sweetness of this combination. Enjoy!
Ingredients:
4 cups of rolled oats
1/2 cup sliced almonds
1/2 whole almonds crushed almonds
1/2 flax  seeds
1/2 cup of unsweetened cranberries
1/2 cup of raisins
1/2 pepitas
1/2 unsweetened shredded coconut
1/2 cup of crushed walnuts
Directions:
Place the rolled oats in a pan over medium heat and stir often. Do this for 5 minutes maximum.
Place the oats in a mixing bowl and then repeat the process with the crushed almonds, crushed walnuts and sliced almonds. You need to stir often so they don't burn.
Once you start smelling the nuts (about 5mins) remove them from the pan and place them in the mixing bowl. Now you can mix all the other ingredients in the bowl.
Let it cool and store in a sealed glass container. It will be fresh for 3 weeks.
I love to have this granola with coconut milk, berries and a dash of honey.