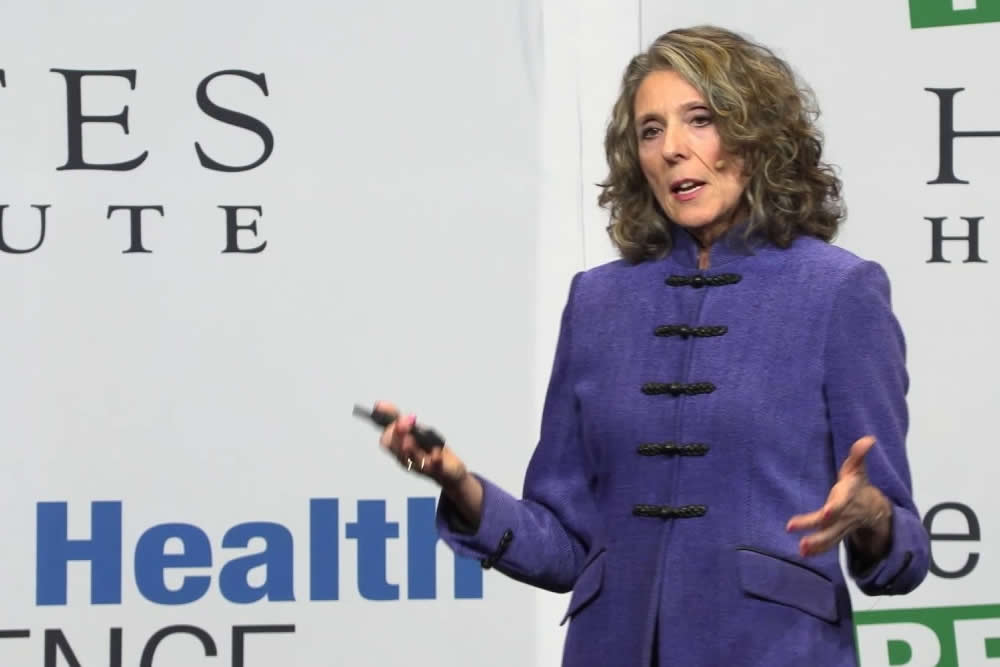 02 Sep

Interview with Dr. Pamela Popper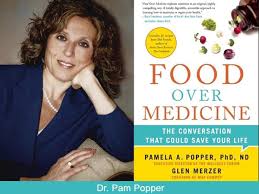 Hi there my friends!
I am sure that almost everyone admires an author and secretly wishes to have the chance to have a conversation with this person at some point in their life. Well, ladies and gents, I have the incredible opportunity to have this conversation with a medical doctor who I follow and admire deeply.  Dr. Pamela Popper is an internationally recognized naturopath, expert in nutrition, medicine and health, who lives in Colombus, Ohio. She has been featured in different documentaries like "Food Choices" and "Processed People".  Click this link Dr. P Popper profile in a nutshell for a brief description of her profile. Why am I excited about this? Because she shares nuggets of wisdom that are relevant to all of us:
Why a plant-based diet is an ideal diet
Changing our relationship with food
Being an informed consumer
The session was about 40 minutes but to make it easy for you (I know everyone is busy), I transcribed the interview and extracted the highlights so it is short and straight to the point. (If you wanted to see the video interview, I am happy to share it, just let me know by email).
For the record, I am not being paid by her to share this information, I am only doing it because I trust her expertise, knowledge and more importantly I trust her judgment. She says things are they are and doesn't have issues with making a bit of noise. The interview is available for subscribers to my site, so don't be shy and subscribe. This will also provide you access to more content that is specifically designed for those who want to live fully and happily.
When is it coming? Next week!
You can also email me and I'll subscribe you: mxospina@nourishmegood.com.