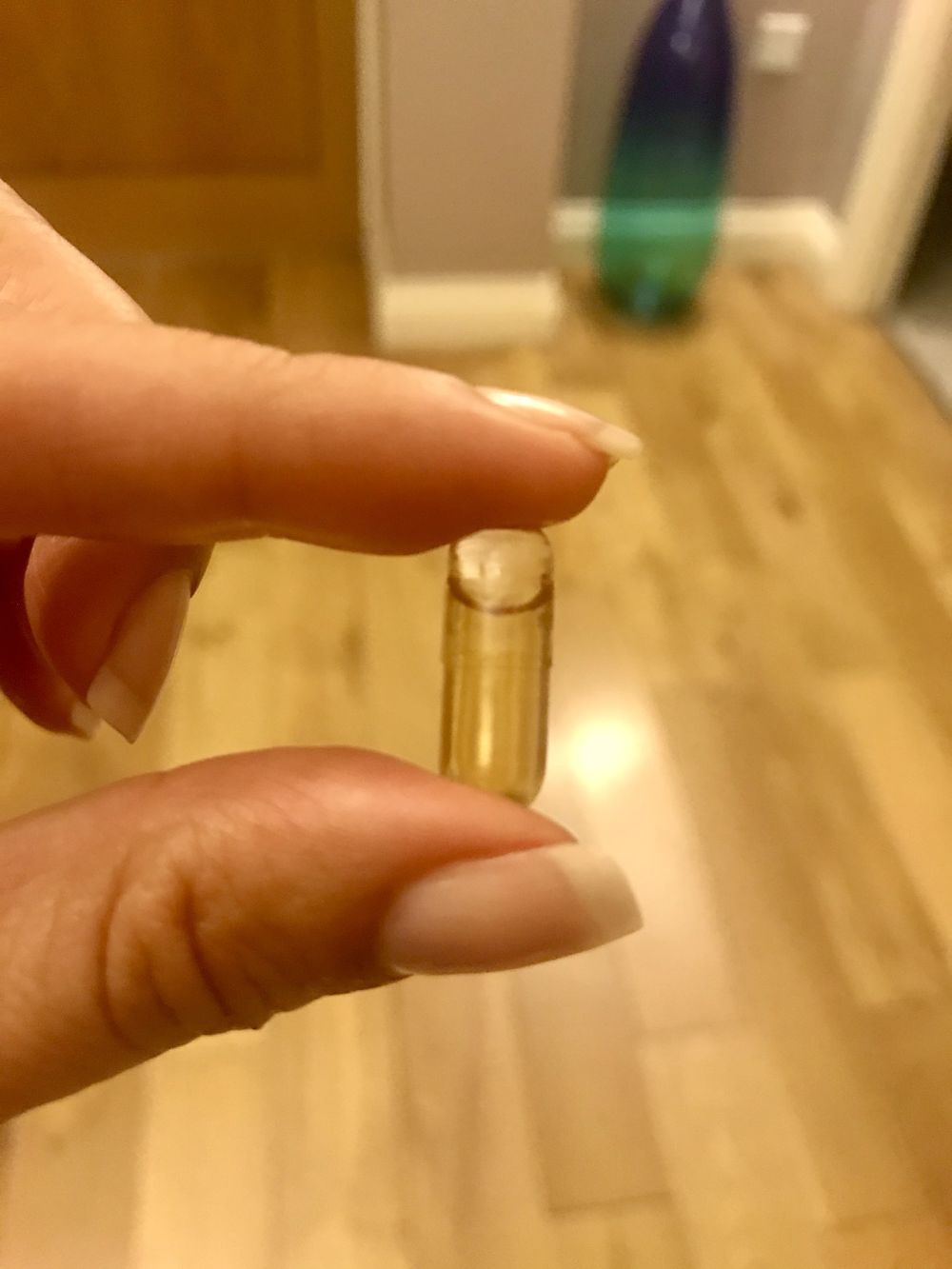 19 Aug

Is it safe to use essential oils internally?

Hi there my Friends!

It has been a while since my last blog, I know! This pandemic is keeping me quite busy.

However, I decided to write this blog about the internal use of essential oils since it is controversial and I want to give me opinion on the subject.

The internal use of essential oils is controversial because there are those who say they should not be used internally regardless of the brand, and on the other hand, there are functional medical doctors, healers and health coaches (like me) who use them and recommend them.

I do not consider myself an expert on the subject, but I spend a lot of time studying about essential oils because I find them fascinating. As you know I work with Doterra essential oils and actively promote them. Therefore, I use material created by Doterra but also I take the time to research other independent sources like Eric Zielinski (Well known researcher in the field and creator of https://naturallivingfamily.com/, and Robert Tisserand https://roberttisserand.com/ who is also an authotity, researcher and aromatherapist for over 30 years. These are just 2 sources, there are others I use, but I invite you to check them out.

There are two schools of thought to consider:

The French school backed up with prominent professionals in aromatherapy like Jean Valnet, Paul Belaiche y Henri Viaud, states that internal use is beneficial if used in small doses and for specific periods of time. Their research was mostly on use of essential oils to treat infectious diseases and degenetative diseases.

The British school says internal use can be dangerous and should only be use in aromatherapy and massages.

So which one do I follow? None, I do not suscribe to either one. I read, test and try and if it works, I advice from my experience and my recommendation always tends to be on the conservative side. I believe less is more.

Having said, this, I can say the benefits of internal use of essential oils depends vastly on different aspects:

The brand – The essential oils need to be certified as pure and theurapeutic

The dose – The maximum recommended dosage for is 1-3 drops per dose. The frequency and length depends on each individual case

The reason – Is it for treating a specific problem or for prevention?

In this blog, I want to share some basic indications to keep in mind if you want to use them internally.
They must be certified pure and therapeutic grade oils, if not, do not even think about taking them. They can come diluted with who knows what other harmful products. Doterra essential oils are certified as pure and theurapeutic. So you are safe.
Not all essential oils are suitable for internal use. Review the instructions for use always. For example, eucalyptus, cedar, arbovitae, wintergreen are NOT suitable for internal human use regardless of brand.
Always try to dilute them in water or another drink or food. Avoid putting them under heat to preserve their properties.
Never exceed more than 20 drops in 24 hours. They are very potent and can be harmful otherwise.
I absolutely love them and have helped me in so many ways. I do not use any more pain killers or over the counter medications because I replace them with essential oils. In my experience, they work very well as long as one learns to use them safely. They can support physical and emotional health and I can say I tested them for both and they DO work.
Do you want to learn more?
Join me in the virtual classes I offer with my team. Contact me via email: mxospina@nourishmegood.com to register you.
I cant wait to hear from you and know your comments on this subject.
Big hugs to all of you!!