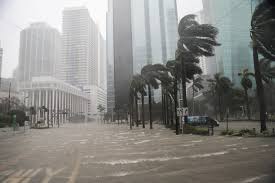 13 Sep

Lessons' from Irma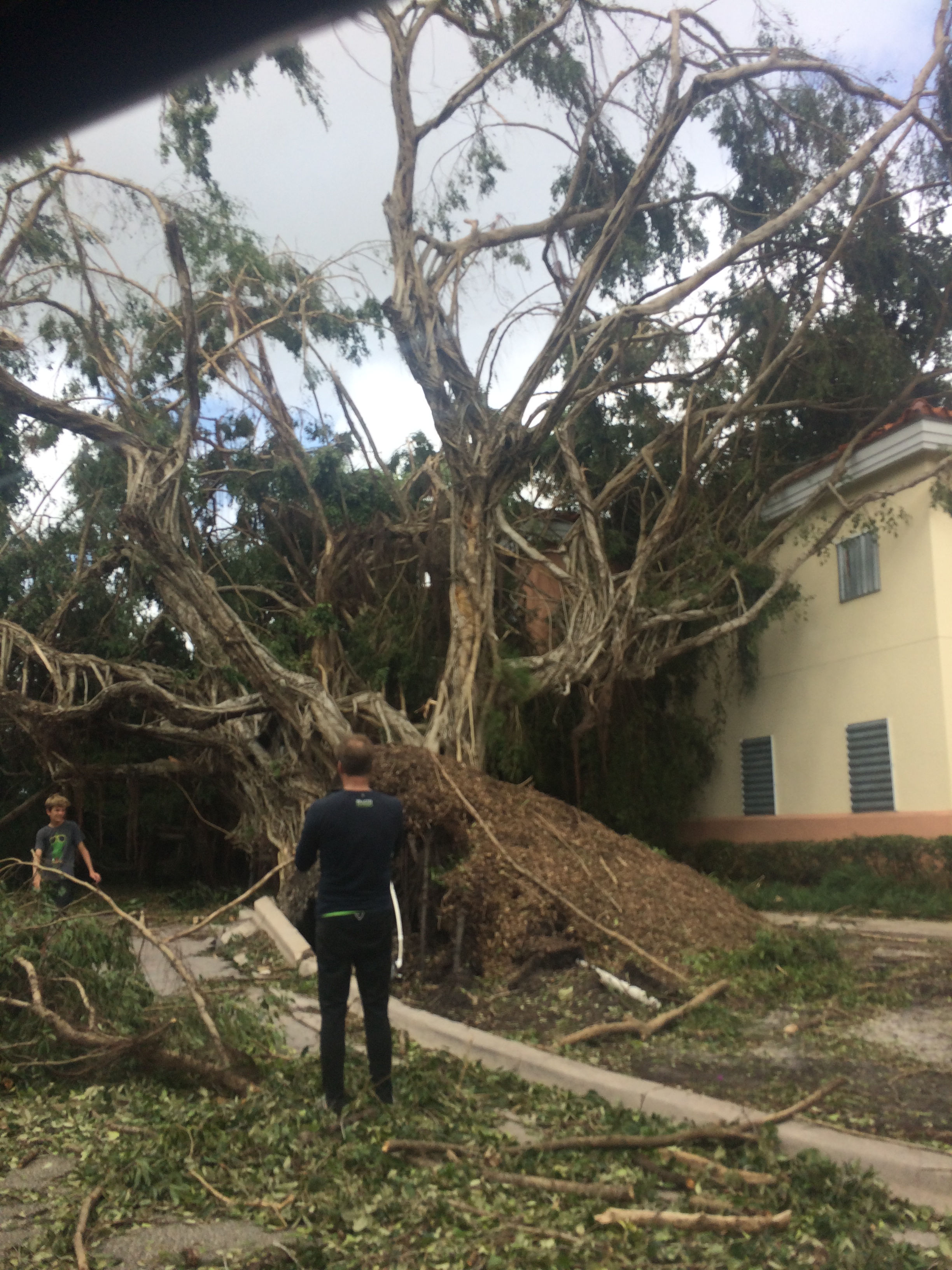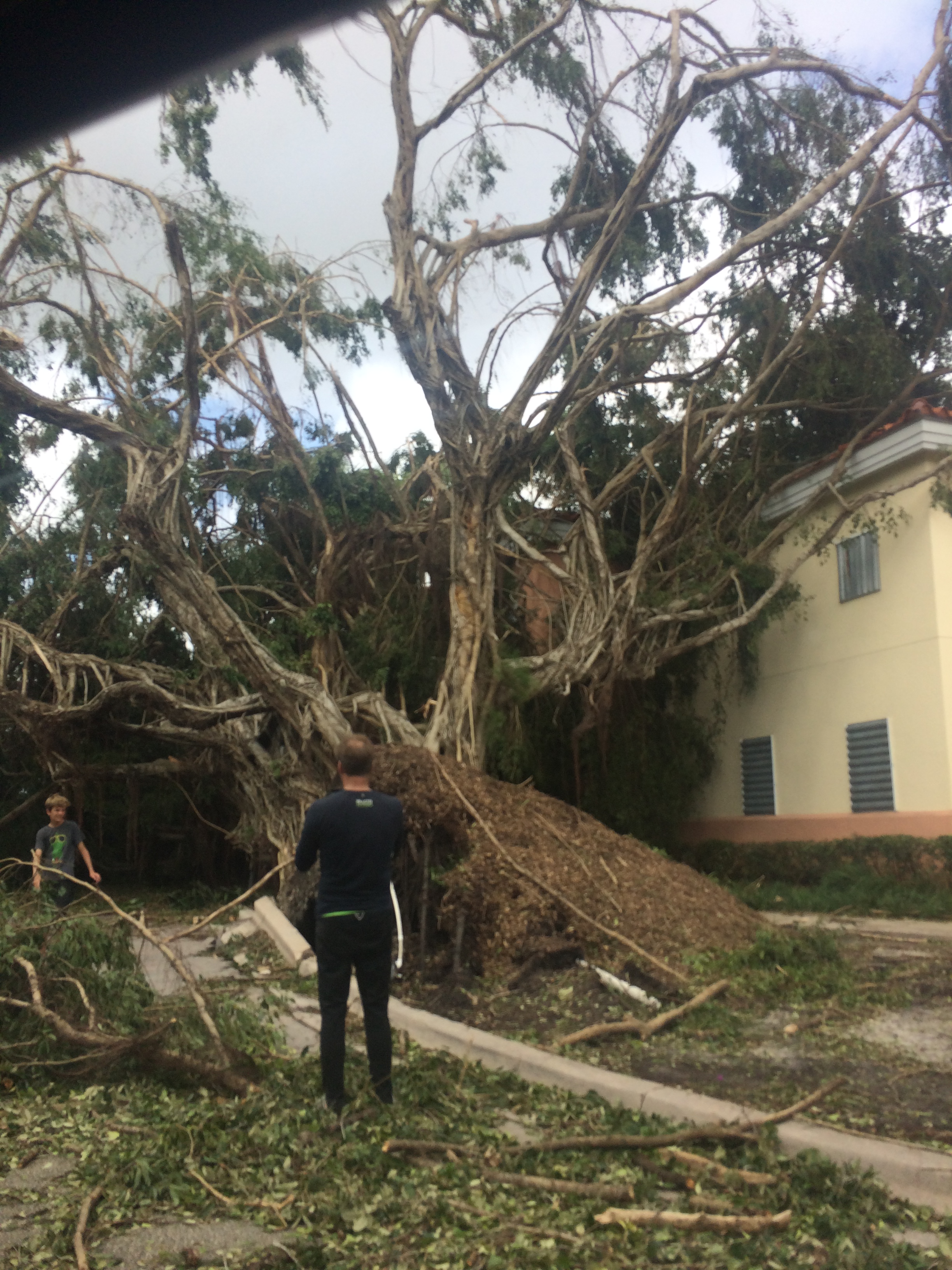 If it hadn't been because of the unpleasant visit of Irma, it would have been a very relaxing quiet Sunday, probably by the pool or having a BBQ by the beach with friends.
However, to spice things up a little, we had Irma's visit. As we all know, fortunately for us in Miami, it changed its route and it wasn't as devastating as we thought it was going to be. (I am convinced all my prayers and those of all around me helped too). I want to say I started writing this blog while we were in the hotel with another 400 people who had to evacuate their homes (in Miami or the Florida Keys) or just happened to be in Miami for a holiday or due to a layover trying to get to their homes in other cities and countries. All of us together for the same reason: protecting ourselves from Irma. A massive force of nature that didn't care if you were healthy, sick, rich, poor, it didn't really matter. All of us hoping for the best but prepared for the worse.
This was my first pseudo apocalyptic experience and I felt we prepared for it as much as we could: shutters were up, towels covering the floor to absorb any water, furniture and electronics moved, personal documents in a safe place, cars secured, even healthy food in the cooler. All the physical stuff was secured, I would say the pre-Irma preparations were completed.
But once the storm began, there were other points to consider and I could only prepare for it while I was going through it, while I was looking at what nature was doing outside the hotel windows. Many thoughts crossed my mind: I hope we don't lose power and if we do, that I can communicate with my family before that, I hope my friends who stayed in Miami and Ft. Lauderdale are safe, where would the birds and Iguana's at the park go for shelter? I wonder if the apartment is flooded, and so on.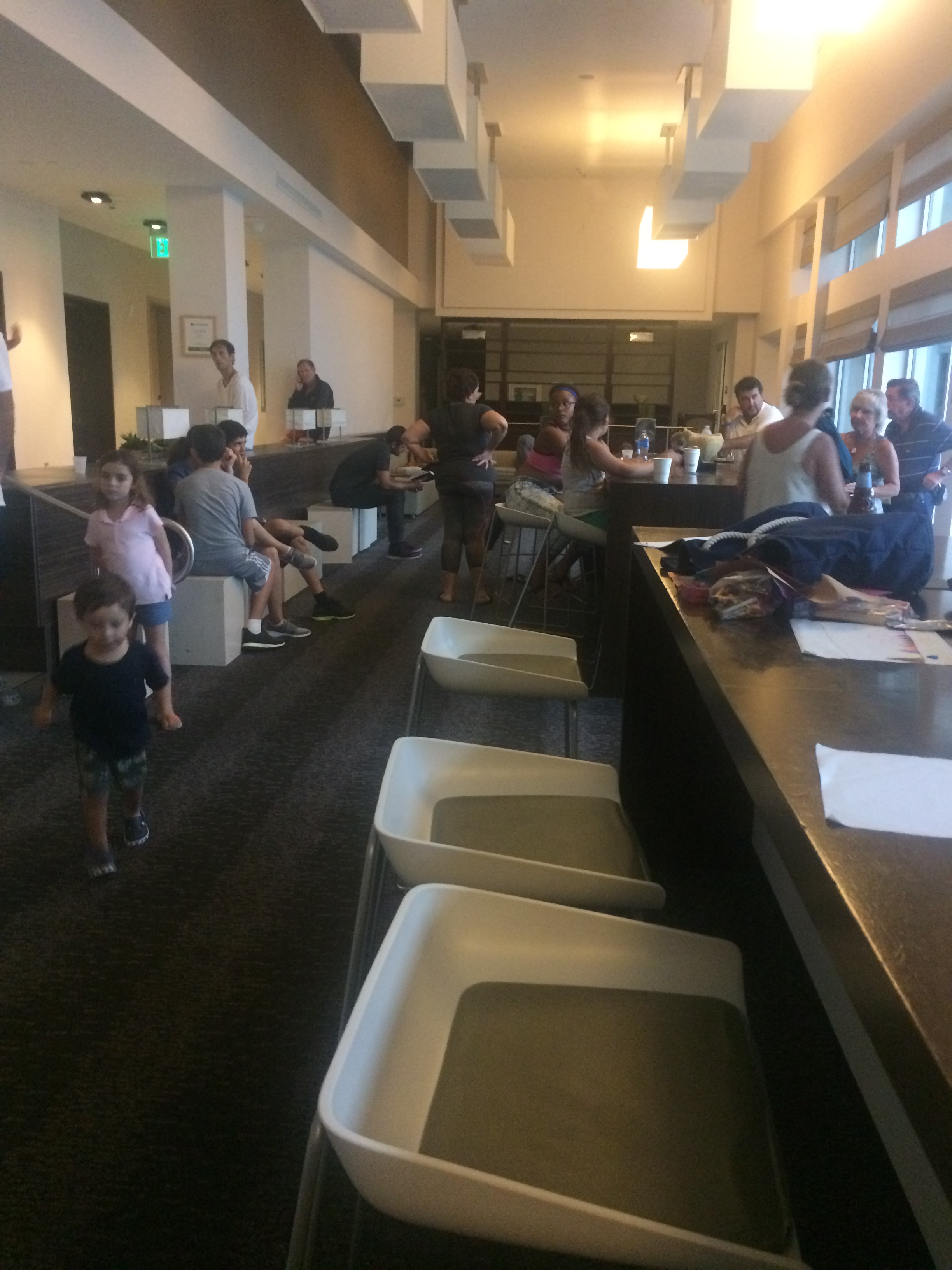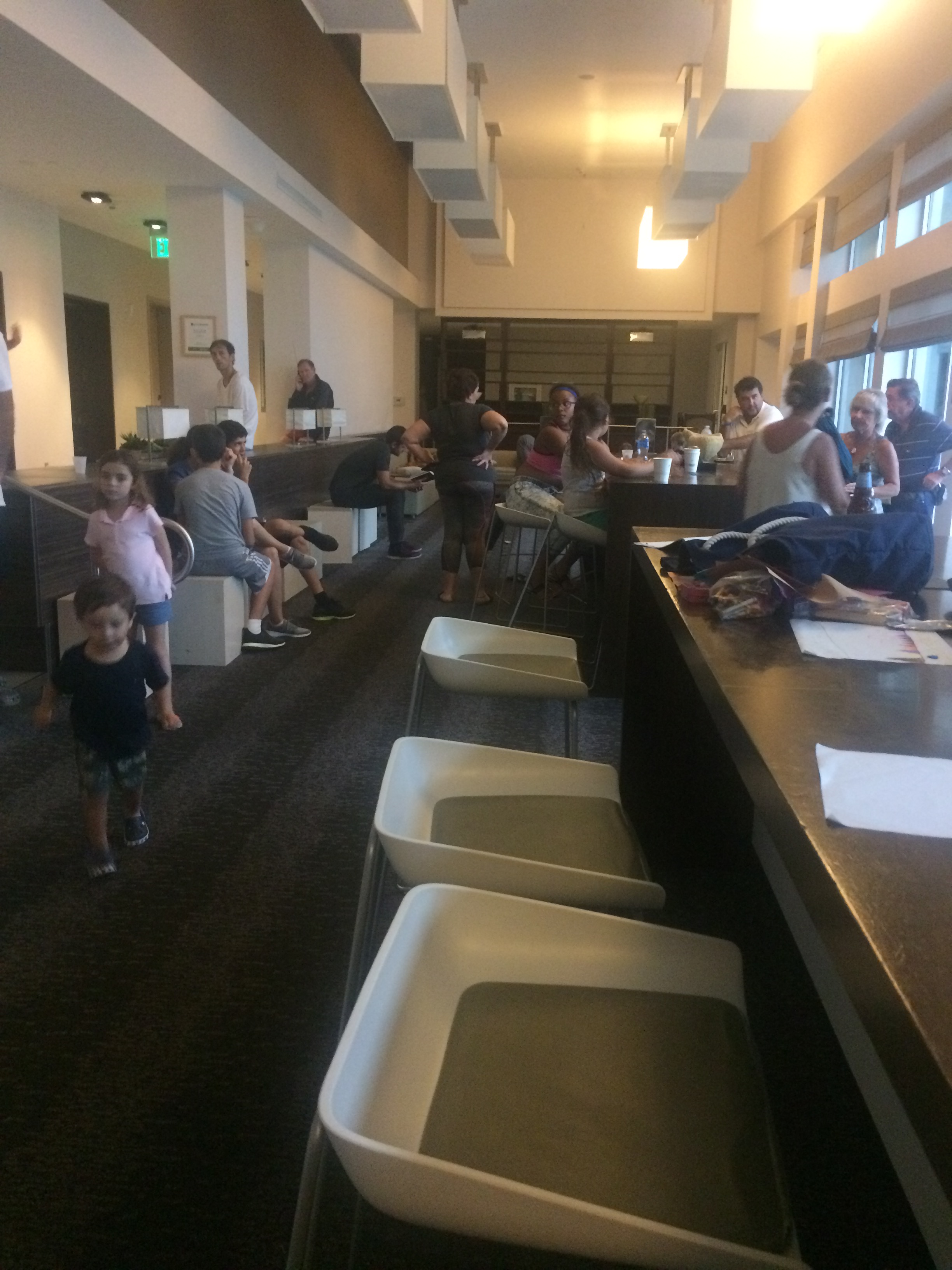 I only had 50% battery on my laptop so I thought instead of focusing on the things I can't control, I will focus on those I can, so I started interacting with others who in a normal situation probably I would have never met.
An Italian couple who were on holidays in Miami Beach and were stranded because of the hurricane, an Argentinean lady who was on a layover hoping to return to her country, a full family of Cuban Americans who were more than prepared with food and were happy giving it away to others, an American guy who was caring for his mother and sister, people of all sizes, and colors with pets or alone, all of them with such different stories.
The only certainty we had was: there's no electricity, there's water, the hotel generator is working (for emergency and common areas only), Irma was passing. I could hear the wind was blasting the windows, the trees were fighting to stay rooted and even the toilets were making weird noises. I knew the situation was temporary and was going to finish at some point but for those hours it was stressful.
This was the time to apply what I learned in my meditation practice to keep it cool: abdominal breathing, physical exercise, ( I worked out in a quiet corner on Saturday and on Sunday walked 4 floors 5 times at different times of the day just to keep moving) and more importantly, I set my intention to learn from my experience.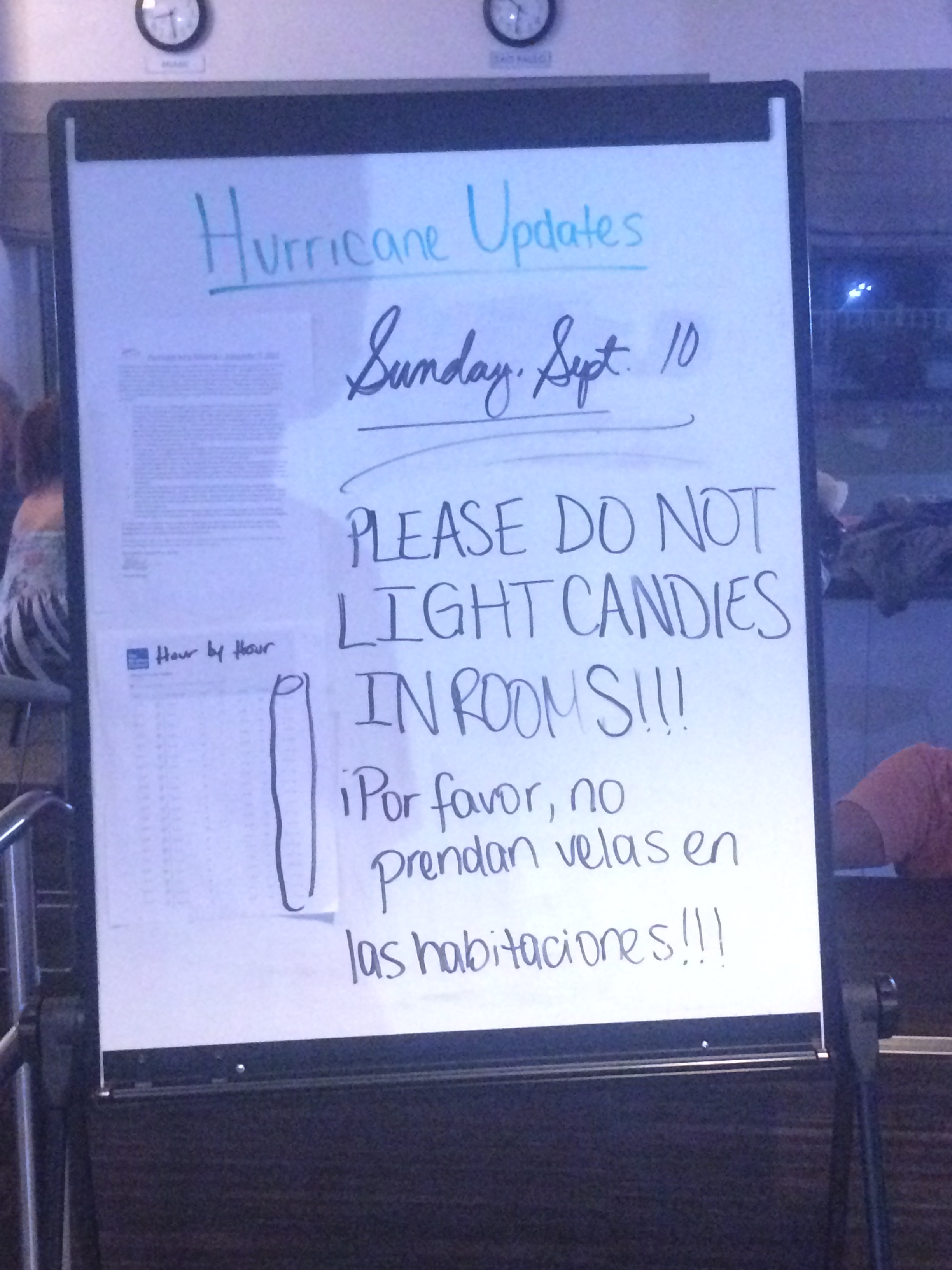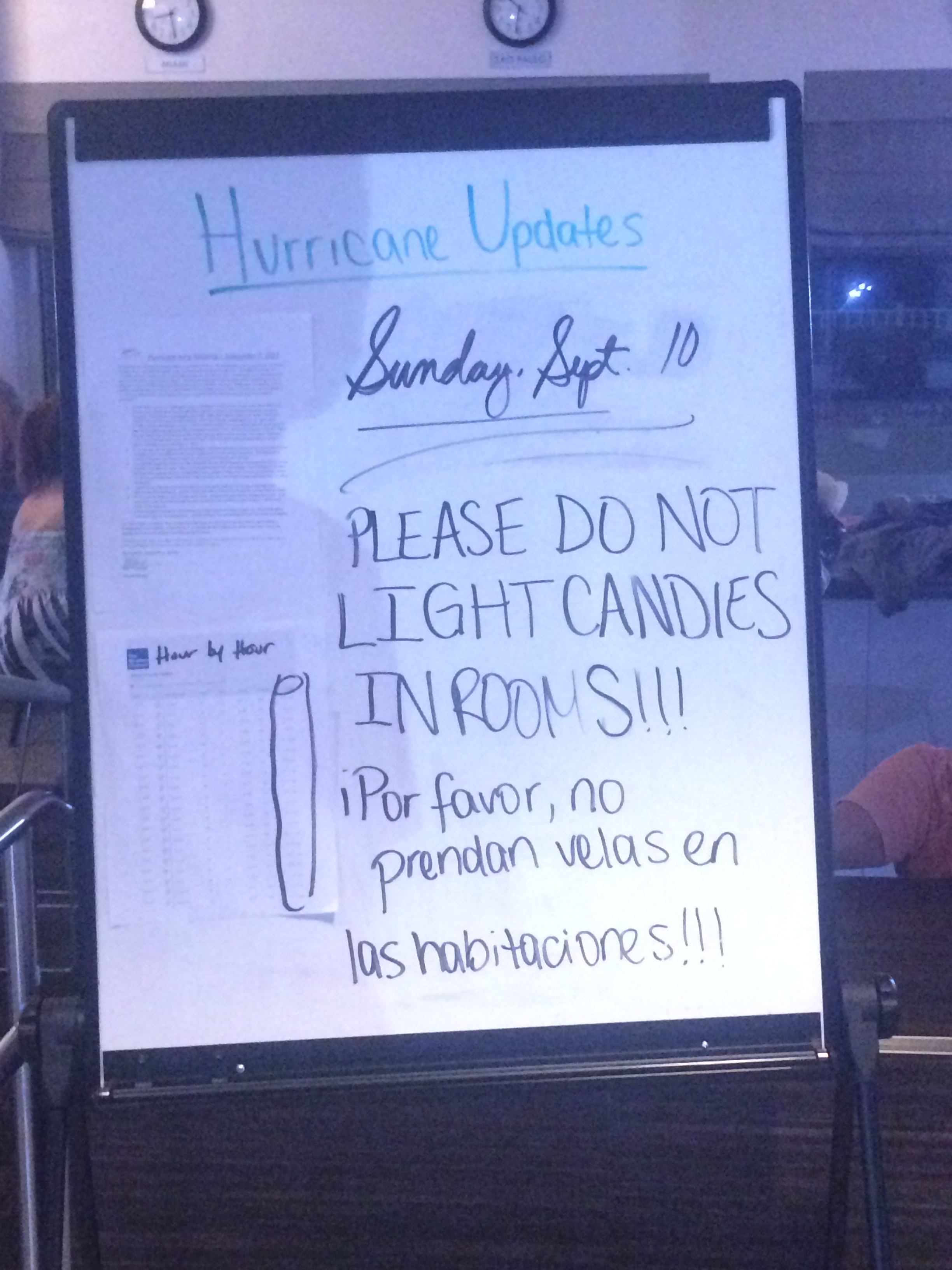 So what did I learn from Irma's visit?
To accept things as they are
To be mindful and observe when I was about to start panicking
To use my emotional intelligence to manage the situation (being nervous and uncertain) and breathe in and out to calm my emotions and thoughts
To understand that my emotions and thoughts are temporary, they are part of my immediate perception of reality and they should not control my actions
To be creative and find ways to keep myself active and entertained
To be calm and compassionate to others around me
To stop judging the book by its cover
To accept the generosity of strangers and don't think they always want something in return
Many lessons that happened in 3 days and all happened at the right time. On Sunday night, I ended up finishing this blog writing with a flashlight knowing that Irma was heading north and we were going to be safer the next day. It was an intense experience that made me think that as human beings, we are very vulnerable and we should enjoy more, laugh more, love more, stress less, and complain even less. Life is short and I want to appreciate it and live it to the fullest. I know many of you also want the same thing.
How wonderful was that I could see more the faces of people instead of their heads looking down to their phones! people were actually talking to each other, for those hours, even though the reason wasn't exactly a fun party, people were present in that moment. There was uncertainty and fear but also kindness and compassion.
I want to finish this blog with these words from Paramahansa Yogahanda, the Indian spiritual leader, which resonate with me deeply: "Open the door of your calmness and let the footsteps of silence gently enter the temple of all your activities". I am applying this thinking in my life and believe me, in this situation, that was very stressful, it helped a lot. I keep working to increase my calmness and help others around me find it and nourish it in their own paths. Meditation or any other type of spiritual practice is food for the soul, just as important as having the right food in our bodies.
Do you have a spiritual practice? If so, I would love to hear from you. If you don't, don't worry, I can guide you.
Until next time my friends!
And remember to share this blog and subscribe to my website to receive more nourishing tips on how to live to the fullest.
Bear hugs,