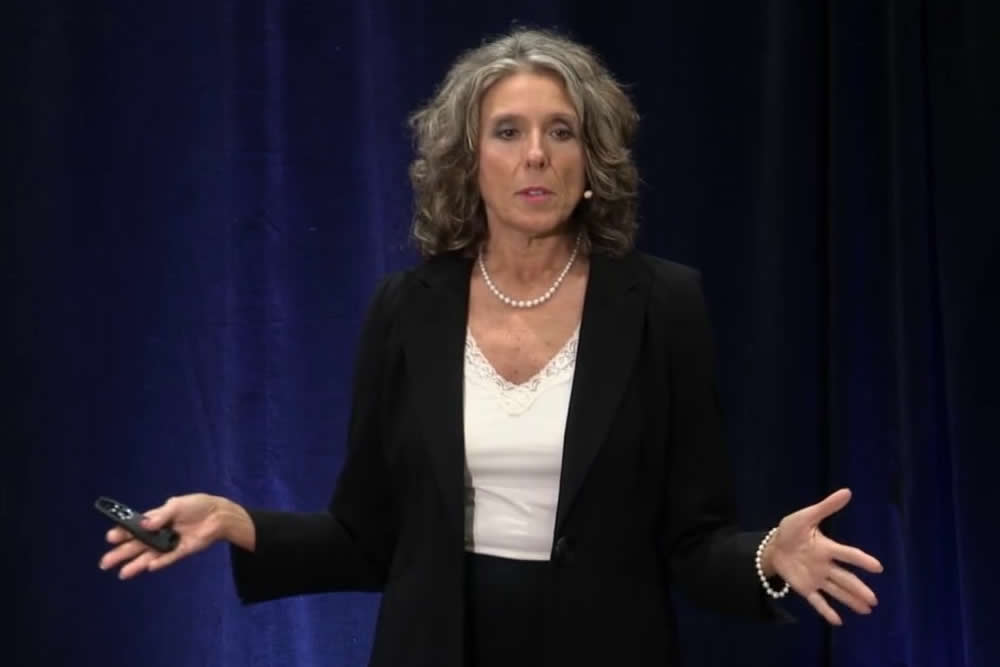 15 Sep

The interview with​ DR. Pamela Popper Add

Hi there my friends!

Even though Irma got me a bit distracted (more than distracted), I have not forgotten what I promised: the key highlights of the interview with Dr. Pamela Popper. So stick around, because my next post is ALL about her (Monday). This is why you should be interested in this: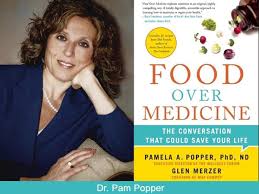 1. Internationally recognized naturopath and expert in nutrition (her work and research is applicable outside the United States)2.  Lobbyist and public policy expert who works consistently to protect the rights of consumers of the health care system in the United States (for those who live in the U.S, you know the challenges to have reliable high-quality services)
3. Author of different books related to health and one of the lead experts in the documentary Food Choices (2016)
You want to know more? enjoy the weekend and expect my blog next week!
See you soon!