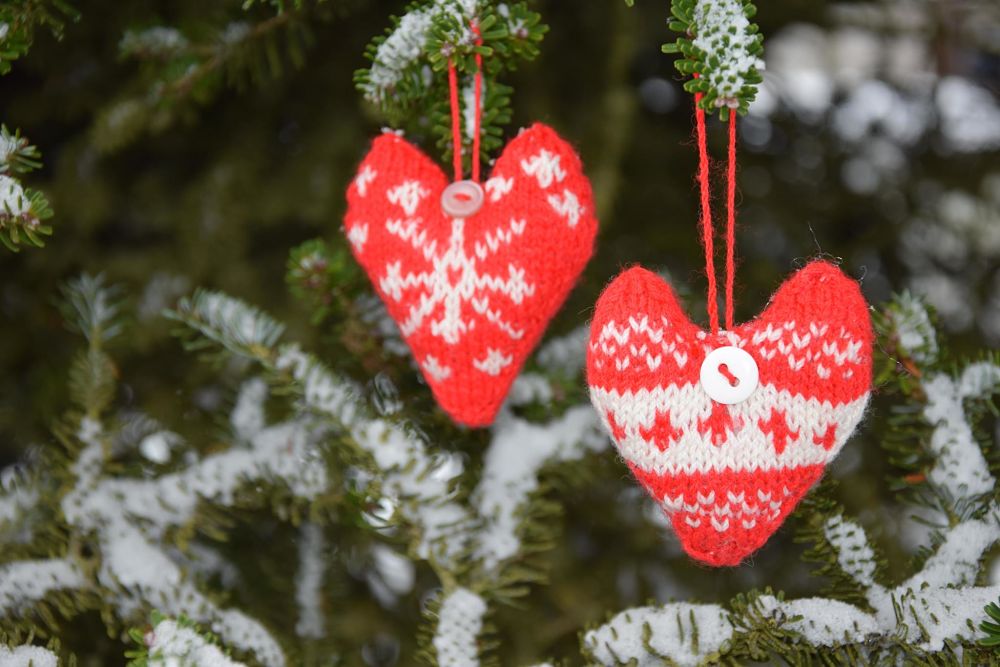 28 Nov

The real and safe smell of Christmas

As thanksgiving is gone, you probably are preparing for Christmas. I remember the days when I was going to fancy stores in Miami to buy expensive candles and air fresheners that will bring that sweet feeling of the holiday season in my home. Now that I am more aware of the effects of synthetic scents in the neurological system, skin and hormones, I would not go near a cinnamon apple candle ever again.

The same happens with body products like hand creams, perfumes, and house cleaning products. For the most part, they are loaded with chemicals, most of which are classified as toxic. However, manufacturers are not required to disclose all information regarding ingredients of their products. (Especially when they have that "secret recipe" that makes the perfumes even more appealing). At least this is not the case in the United States. Therefore, we need to be proactive and mindful. No one wants to cause harm to their loved ones by making their home smell beautiful, right?
So, what's the issue with synthetic scents?
Synthetic scents cause damage in neurons specially in children under 6 years of age. Also, they may cause allergies, migraines, mental fog, asthma, joint pains, dizziness and irritability. Overall, consuming these chemicals on a daily basis (remember we consume them in different products as it is), has consequences at a physical, mental and emotional level. For more information on this subject click here.
What type of chemicals?
Ethanol, acetaldehyde, benzaldehyde, benzyl acetate, a-pinene, acetone, benzyl alcohol, ethyl acetate, linalool, a-terpinene, methylene chloride, styrene oxide, dimenthyl sulphate, a-terpineol, camphor, and limonene.
What's the alternative?
Essential oils are the best alternative. I learnt to create my own personal care products (I would say 50% of them are home made) with essential oils and other natural products.
And for Christmas?
I am happy to say this season Doterra has 2 new combinations specially created to bring that cozy warmth feeling to your home that are simply delicious. Perfect for sharing the sweet smell of Chrsitmas!

   Do you want to learn more?
I will advertise the next essential oils workshop for you to attend so you can learn everything       you need to know to have your home ready with the REAL smell of Christmas.
Bear hugs,