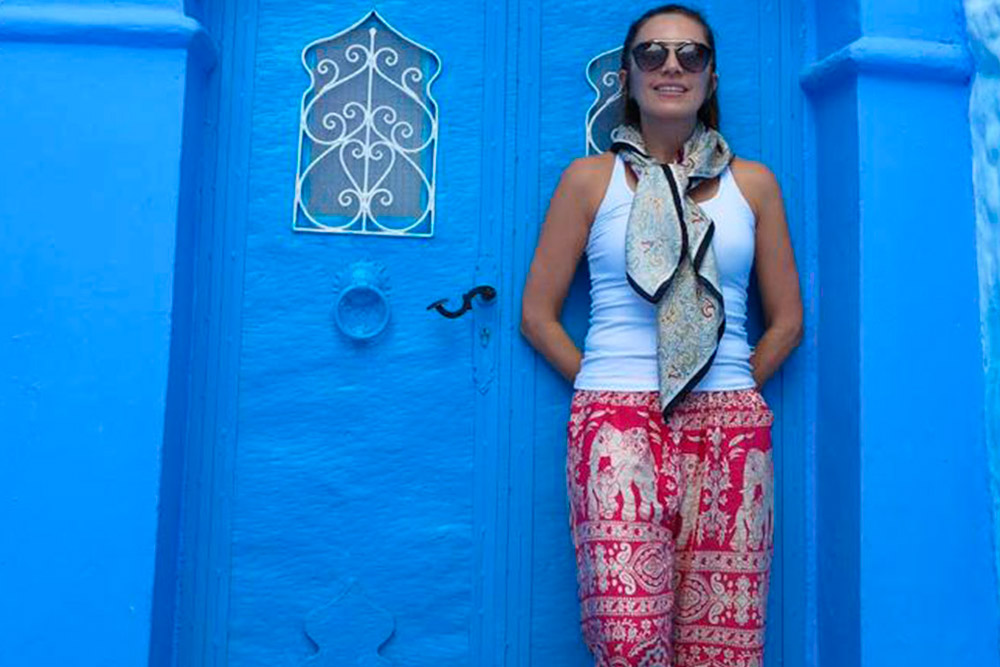 05 Jun

The reasons why you should listen to me

Because I understand what it means to feel constantly tired, with pains,  frustrated and nothings seems to make things better.

After many years of ignoring the effects of certain foods, thoughts and behaviors, I realized I had to make changes to the way I nourish my body, mind and soul and I want to share them all with you.

I will coach you so you learn to nourish your body with real food that its healthy only for you. You will learn how to use essential oils to strengthen your body, manage your emotions and save money in expensive medical bills and treatments.

Furthermore, by learning how to care for yourself better,  you can replicate this knowledge with everyone around you.

It is time to take control of your wellbeing and start your conscious transformation to your best version.  There are no quick fixes, only gradual long lasting changes. With compassion respect and educated guidance, I will help you reach your highest potential and enjoy life the fullest.

Don't wait another 5 or 10 years to start feeling better. Learn to honor your body, to detox your mind and be an active part of the health revolution that is so needed in this planet.