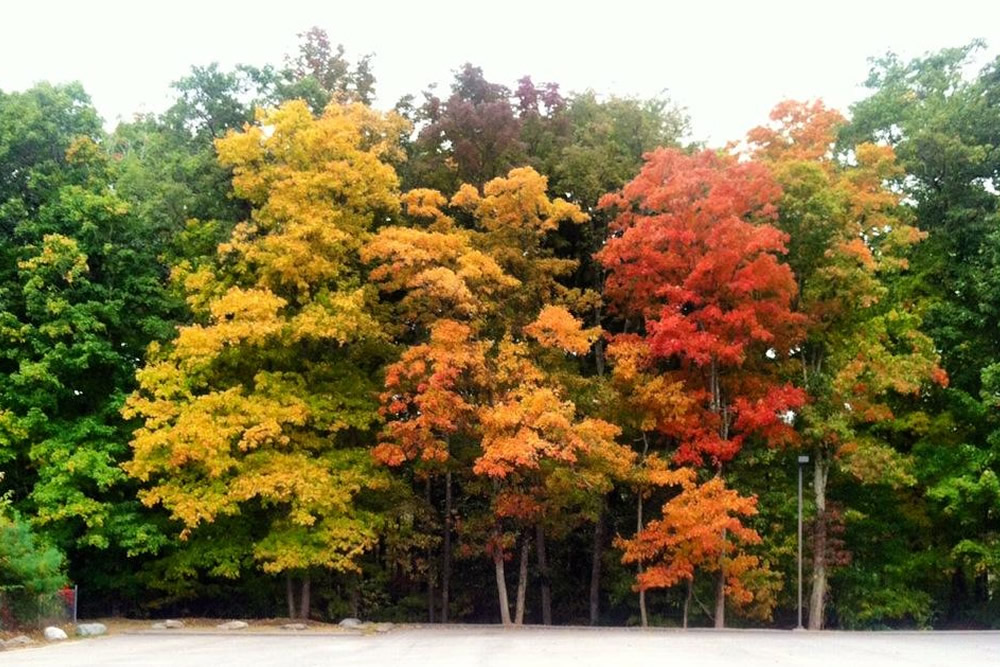 15 May

When everything changes

I bet you have heard this phrase before: "The only constant in life is change." Everything changes even when we don't wish for it.

Kind of a cliche phrase, but the truth is that although some of us are more adaptable to changes, others find it more difficult to go through them. After living 6 years in Miami, with achievements and challenges of different magnitudes, enjoying family, friends and tropical climate, in the northernmost neighborhood of Latin America, it was time to say good bye and redirect the energy and efforts to other horizons.

Personally, closure has not been easy, but I have equipped myself in the best way to receive the changes with good attitude, with an open mind and heart for what the universe and God has for me. How can one feel less affected when there are attachments to people and places? It is a difficult task if we take into account that as human beings we cling to what generates security, pleasure and pleasure and automatically reject everything that produces pain and frustration. I confess that sadness, frustration and anxiety have accompanied me in the closing of this chapter and I have learned to respect them and see them for what they are. Feelings and sensations that should not be ignored, rather call them by their name, look them in the face and live them without clinging to them because as the Buddhist teachings wisely say: Everything is impermanent. The past has already been and the future has not arrived, the only thing that exists is now.

So in this moment of change in which I have found myself over the last few months, I have been looking for tools to have an emotional balance that will help me accept changes in the healthiest way. I want to share these 3 recommendations. Health should be seen as a whole, therefore, I think these recommendations can become useful for you one day.
Meditation
Creating the space to familiarize yourself with your restless mind is a task of constancy. Focusing attention on the breath and not on the thoughts and feelings helps you to create perspective, to go beyond drama and confusion. Explore the concept of perception, so that it can be analyzed objectively and without any kind of judgment. Meditating at least 5 minutes a day is more useful than wanting to do it for long periods or doing nothing. It is worth doing the effort.
Physical exercise
Movement and activity benefit us in many ways, but in the context of emotional health, it is amazing because it helps create mental clarity, improve self-esteem, memory, concentration and mood. Physical exercise triggers endorphins and serotonin, both neurotransmitters responsible for producing feelings of well-being, pleasure and satisfaction.

And my new loves: Essential oils
First of all, I want to clarify that I have been using essential oils for years, but in the last 2 years I have dedicated myself to learning more about their uses and I have discovered that they are really wonderful allies to keep me healthy, sane and motivated.
Like some people, I started using them in aromatherapy. He diluted them in water and put them in the cauldron to create an atmosphere of peace and tranquility. I did nothing more than this. I started to investigate and realized that many products sold in the market seem to be essential oils, but they are not. They are rather a mixture of low quality oils with a small proportion of pure essential oil, this at best, and at worst, are simply oils with artificial odors.
This motivated me to look for and use oils of the highest quality and so I found the Doterra brand. At this moment I am using them in different ways: aromatherapy, therapeutic massages, drinking infusions, topical applications, personal hygiene products, house cleaning products and in my recipes.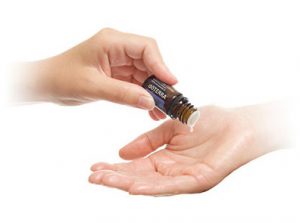 How have they helped me in particular?
To maintain emotional balance
To strengthen my immune system
To fight infections, viral and allergies
To kill bacteria that produce bad smell
These are just some of the many uses, because there are more and I would have to stretch out a lot. The good news is that very soon I will be inviting those who want to learn about these magical potions of nature in Bogotá, Colombia.
I have taken the time to use them and learn about them so I can share it with you from my personal experience.
I hope that when you are in difficult times, whatever they may be, remember the recommendations in this blog, we are the only ones responsible for our happiness and our wellbeing, nobody else will do it for us, so get down to work.
Big hugs for everyone and if you like this blog, do not forget to share and comment.